AdValvas actively participates in working groups and organizations that address sector specific requirements. Examples of these initiatives, are listed below.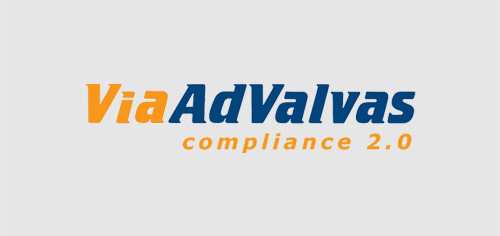 AdValvas pursues cross-border and cross-industry compliance by validating conformance to the core elements as well apply rules defined as extensions or restrictions by means of a Core Invoice Usage Specification (CIUS).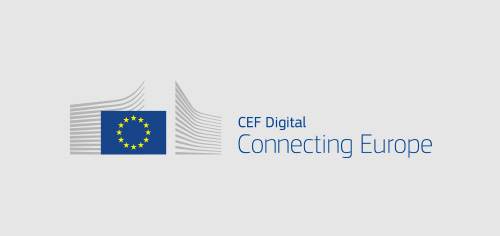 AdValvas actively promotes CeF Digital building blocks, and participates in 2 projects: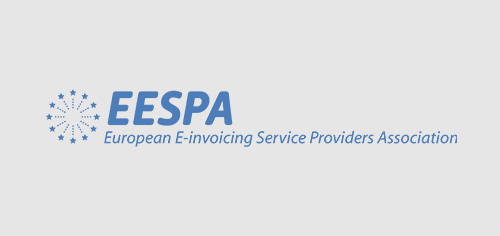 As a founding member of EESPA (European E-invoice Service Provider Association), AdValvas promotes bilateral and multi-lateral interoperation exchanges with other service providers.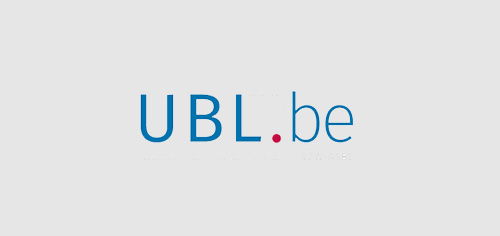 As a founding member of UBL.BE, AdValvas implements a ubl-first strategy, promoting UBL-standard based automation to software editors.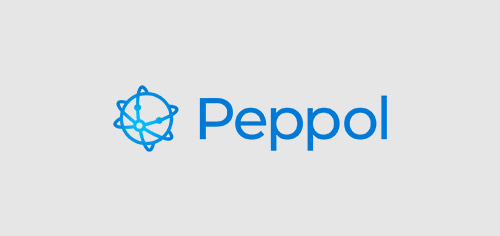 AdValvas is member of OpenPeppol, a distributed platform to exchange documents implementing multi-lateral roaming.