AdValvas actively participates in working groups and organizations that address sector specific requirements. Examples of these initiatives, are listed below.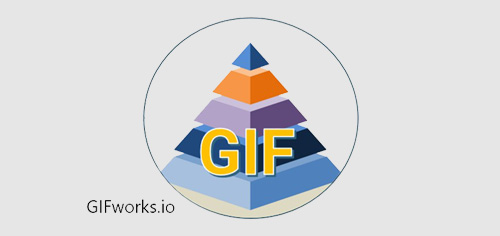 AdValvas promotes cross-border and cross-industry compliance, as defined by the global interoperability network.
This working group, established in 2019, defined a neutral framework for collaboration across the globe.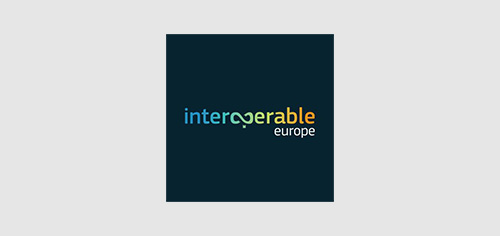 AdValvas actively promotes the European Interop Framework, part of the Single Digital Europe Programme. Our ViaAdValvas Gateway solution has been qualified to be conformant.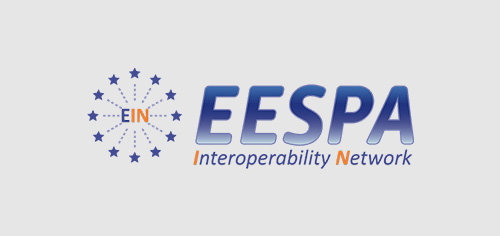 As a founding member of EESPA (European E-invoice Service Provider Association), AdValvas promotes bilateral and multi-lateral interoperation exchanges with other service providers. AdValvas is heading the interoperability working group and architect of the EESPA Interoperability Network (EIN).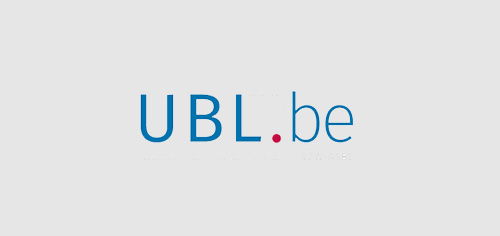 As a founding member of UBL.BE, AdValvas implements a ubl-first strategy, promoting UBL-standard based automation to software editors.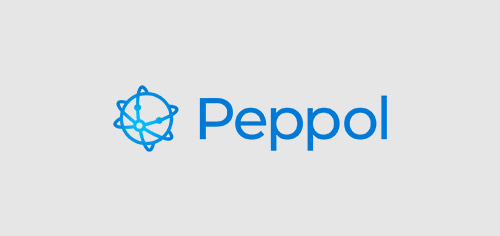 AdValvas is member of OpenPeppol, a distributed platform to exchange documents implementing multi-lateral roaming.