An eDelivery network provides the infrastructure to allow document exchange in comfort. ViaAdValvas Gateway provides access to many networks, offering global reach also for your industry.
As a certified PEPPOL Access Point and SMP service provider, we exchange documents with the PEPPOL network.
PEPPOL is a pan-European network, with local authority representations in 12 countries. It is used for B2G flows (such as Mercurius in Belgium) as well as B2B implementations (such as UBL.BE and SimplerInvoicing).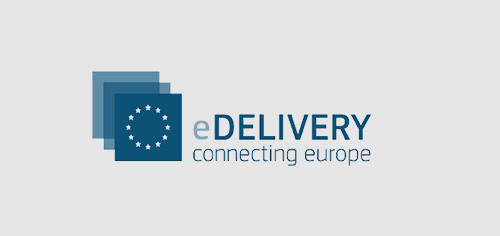 ViaAdValvas has been certified as a eDelivery conformant solution byConnecting Europe Facility -CeF. CeF eDelivery is a network standard based on AS4 profile, replacing the AS2 standard.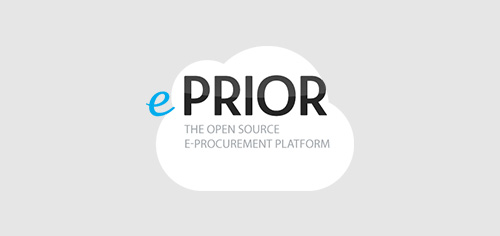 We provide multi-channel solutions that integrate with specific platforms such as Open-ePrior for the European Community or Italian B2G and B2B invoicing with SDI. Peer2Peer connectivity, based on AS2 or other protocols, as well as interop flows.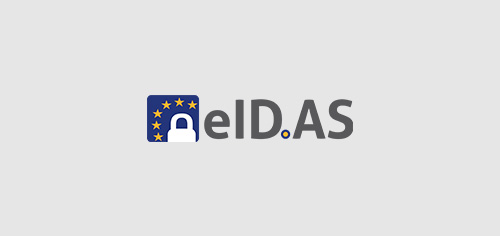 Public networks are supported such as e-mail, where data will be sealed using the eiDas regulation with a qSeal certificate